News and Events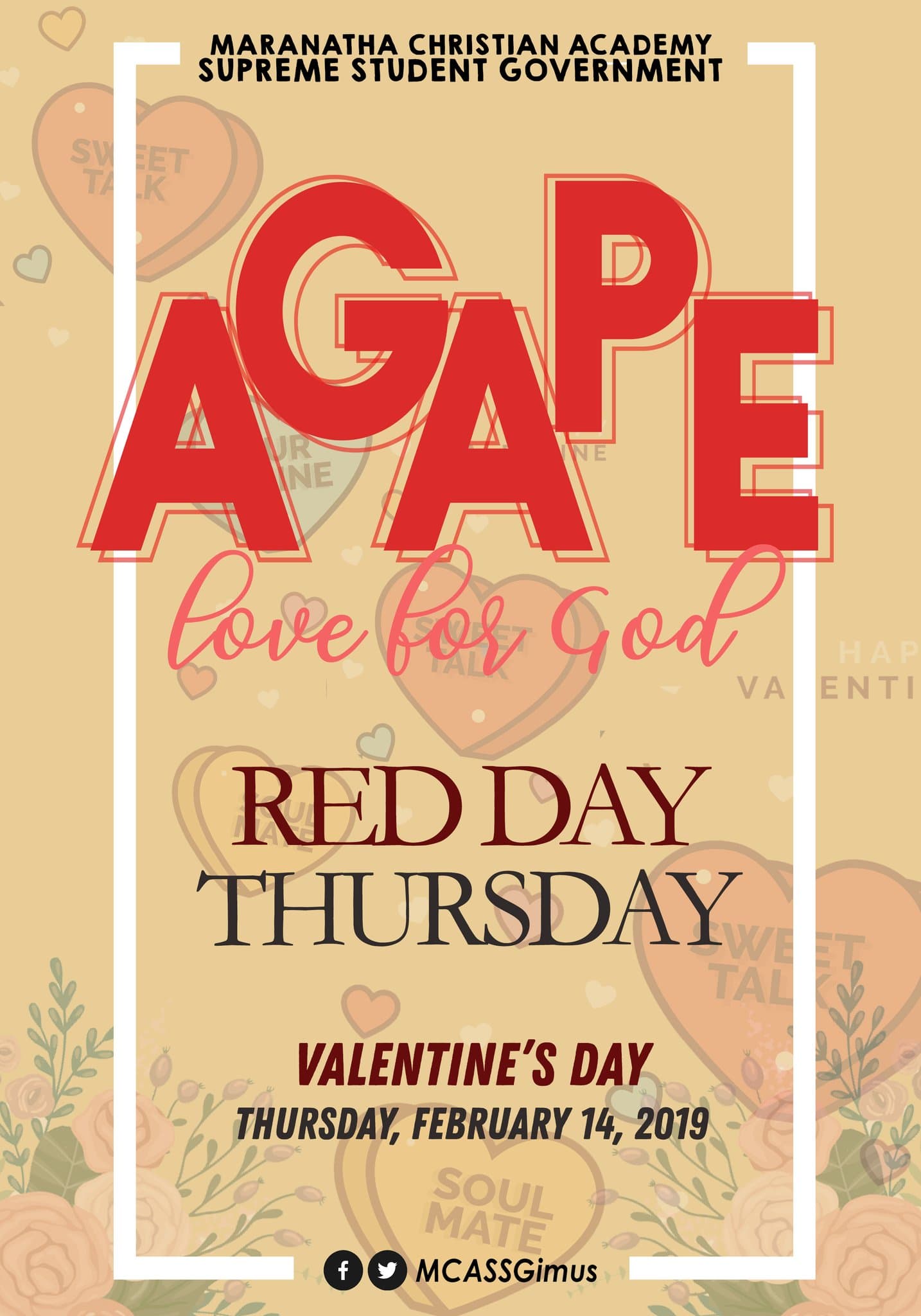 For the month of Febuary, its the start of the love month!
AGAPE, every junior and senior highschool students will wear red shirts
for the 14th of Febuary to emphasize the love month. Febuary 14 is also
the day before MCA's annual PROMENADE and everyone is eager for the day to come!

JS Prom are considered to be M A G I C A L for a lot of people, people
whom you wouldn't expect to dress up will transform! Many of the others are also excited
to walk with their entourage. We had and enjoyable prom!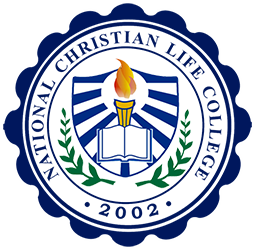 March is here and the end of the school year is near!
A lot are relieved, excited and most are sad that the school year is ending
soon but we all keep moving forward! Memories stay within our heads afterall.
The last quarterly exams are really near now, and many students are running to finish up
their requirements. But let's not forget about the moving up of the Grade 10
students! On March 29, their moving up ceremony will commence! Congratulations to all of you!